MCM BUZZ: Wireless Creator Andrew Lee-Potts! [VIDEO]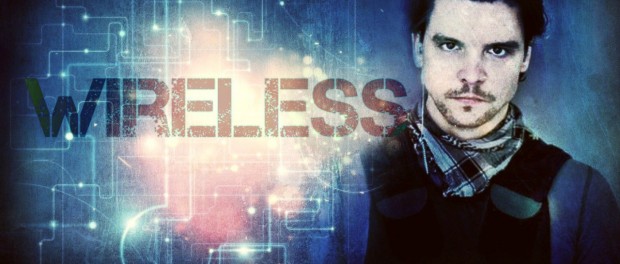 Andrew revisited us in Birmingham to chat about his exciting web series Wireless as well as starring in Stan Lee's Lucky Man and playing a Northern Mad Hatter in Syfy's Alice in Wonderland!
Stan Lee's Lucky Man is currently airing on Fridays on Sky1
Check out Wireless here
Don't forget to check out the rest of our MCM Buzz stage interviews on Youtube!