MCM BUZZ: Noah Huntley! [VIDEO]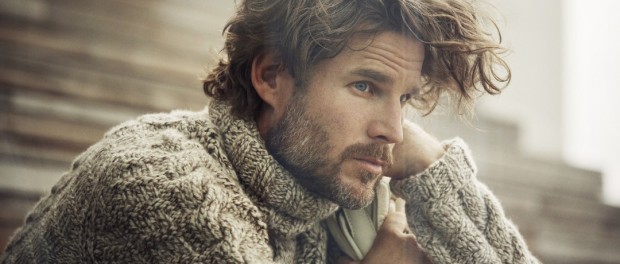 British Actor Noah Huntley joined me on the Buzz sofa to chat about his many projects from Dracula Untold to The Royals and performing those intimate scenes with Charlize Theron and Liz Hurley!
Comment below and let us know what you think or follow us on Twitter @tanavip and @MCMBUZZ!
The Royals will return for Season 3 this summer on E!