MCM BUZZ: Star Wars' Warwick Davis! [VIDEO]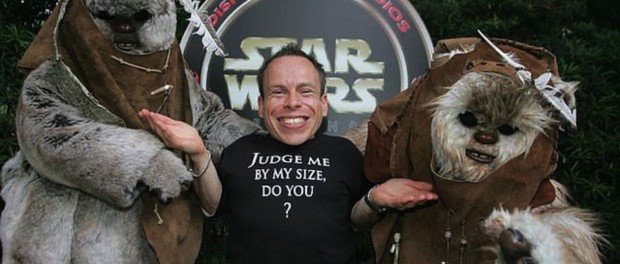 Being a self-professed 'Ambassador' of Star Wars, having starred in all 3 trilogies, Warwick came to chat with us about being involved in that and other huge movie franchises like 'Harry Potter', plus working with Ricky Gervais on series like Extras, and showing us he still remembers the Leprechaun Rap!
What did you think of the latest Star Wars movie? Tweet us @tanavip and @MCMBUZZ or commnet below and let us know!