MCM Buzz: Backstage with Manu Bennett! [VIDEO]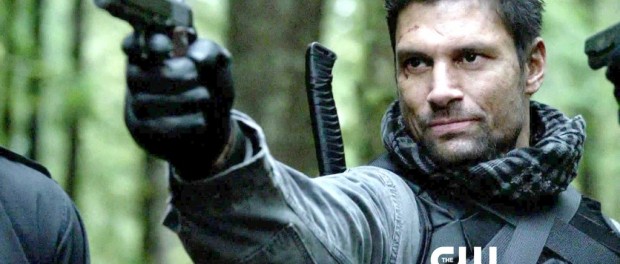 Kiwi star Manu Bennett found a few minutes between signings to give us some insight into his role as Crixus on Spartacus, plus filming MTV's epic teen drama The Shannara Chronicles and what we can expect in Season 2. We also asked him about his teased return to Arrow as Deathstroke for their 100th episode. Check out what he had to say:
Arrow Season 5 is currently airing on Wednesdays on Sky1 in the U.K. and on the CW network in the U.S.A. Arrow's 100th episode, part of the DC super-crossover, is due to premiere on November 30th.
The Shannara Chronicles Season 2 will air on MTV in 2017.