MCM BUZZ: Primeval Panel with Hannah Spearritt & Andrew Lee-Potts! [VIDEO]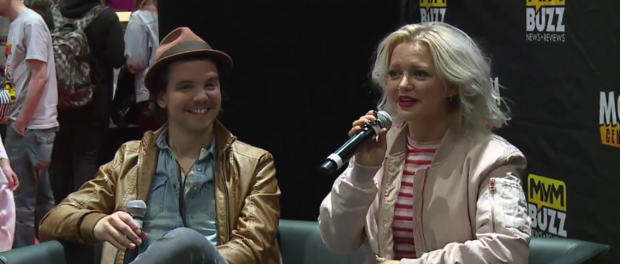 I was 'buzzing' to interview the dinosaur-wrangling twosome from one of my favourite ever sci-fi shows Primeval, with a few SClub7 questions thrown in for good measure, and they didn't disappoint! Check out our interview below:
As always we love to hear your thoughts so tweet me @ tanavip or comment below!