MCM BUZZ: Lindsay Wagner! [VIDEO]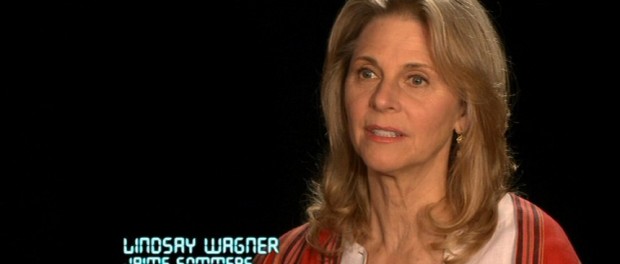 We got a double helping of the Bionic Woman recently as she graced us with her presence on the Birmingham Buzz stage at MCM Comic Con, giving us more insights into life on set and in the spotlight. Check out what she had to say here:
We love to hear your comments! Follow us on Twitter @tanavip and @MCMBUZZ and tell us what you think – or just post a comment below!