MCM BUZZ: Deus Ex's Elias Toufexis! [VIDEO]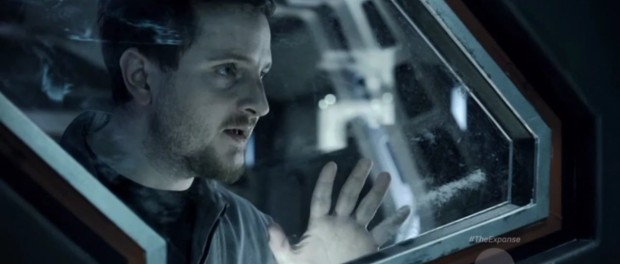 The lovely Canadian actor got up bright and early on a Sunday morning to talk about working on a plethora of genre shows, including his new project Syfy's The Expanse, though he is probably most well known for voicing popular game characters like Jensen on Deus Ex. See what he had to say about his very interesting career:
Watch out for The Expanse on Syfy channel in the US.
Far Cry: Primal and Deus Ex are available to play now on PS4.