Birmingham Comic Con: Maude Hirst Panel! [VIDEO]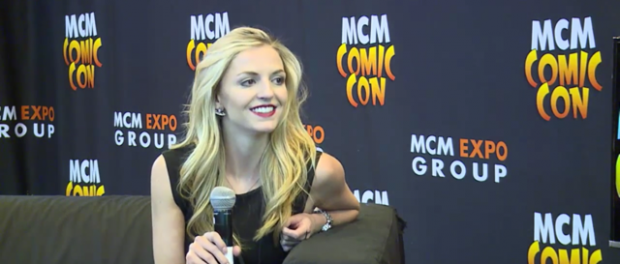 We welcomed Maude Hirst, from hit show Vikings to the Buzz stage at MCM Comic Con last week. It was lovely chatting to this rising star about playing a 'hippy viking', filming on boats, and  finding out what she has stored on her Sky box!
Catch Season 4 of Vikings next year on the History Channel in the U.S. and in the U.K.
Have you watched Vikings? Let us know your opinion here or tweet us @ tanavip and @MCMBUZZ, and check out the MCMBuzz channel on Youtube for more panels from your favourite actors!