ARROW: Paul Blackthorne on coupling up with Thea & Uber driving! [VIDEO]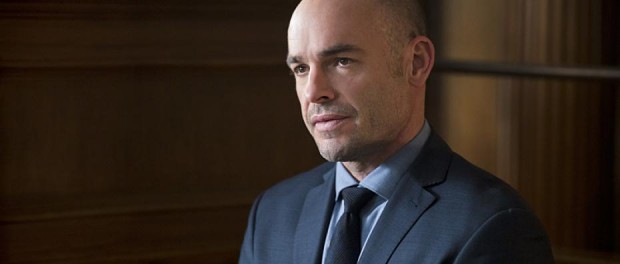 Arrow's Paul Blackthorne a.k.a. Capt Lance may be cagey about his relationship with Donna but teases some time away with her in Vegas, and 'coupling up' with Thea of all people, as well as hinting at still being a getaway driver for Team Arrow!
Arrow returns for Season 5 in October, on CW network in the U.S.A and Sky1 in the U.K.