CONSTANTINE: Matt Ryan on Season 2 storylines and getting his own action figure! [VIDEO]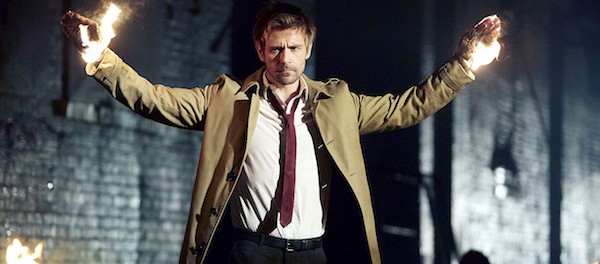 Welsh star Matt Ryan talked with me about playing the iconic role of John Constantine in NBC's now cancelled Constantine, tying up some storylines and re-entering the DC TV universe in Arrow, as well as describing his stint on Broadway alongside Keira Knightley and his upcoming TV role in The Halcyon. Who is Matt's favourite DC character? Watch below to find out:
Arrow returns for season 5 in October.
The Halcyon is currently in production for ITV. Its U.K. air date is still to be announced.