LEGENDS OF TOMORROW: Johnathon Schaech's Season 2 return as Jonah Hex! [VIDEO]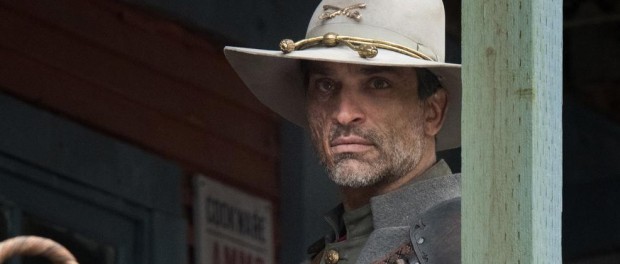 We interviewed Johnathon Schaech recently on reprising his role as the popular comic book character Jonah Hex for Season 2 of Legends of Tomorrow. Being a comic book fan himself, he told us about his favourite characters, and fanboys over receiving his first piece of comic art as Jonah Hex from Lord Mesa! Check it out below:
Legends of Tomorrow will return for Season 2 on Thursday October 13th in the U.S. (CW network) and soon after in the UK (Sky1).