MCM Buzz: Sean Kelly Interview [VIDEO]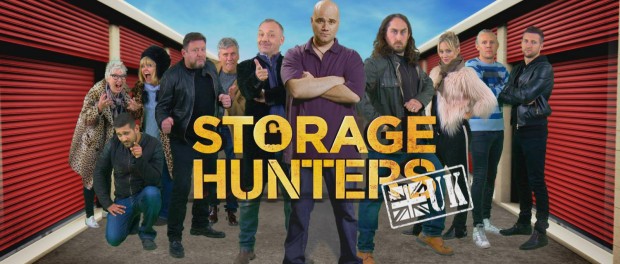 Sean Kelly may be known as a TV auctioneer, but in this interview he tells us about his colourful and varied job history, imparts some business advice, explains his lack of reaction to dead bodies and even speaks a little German!
Storage Hunters currently airs on DAVE in the UK, with the new series Celebrity Storage Hunters on Tuesdays at 9PM.
If you liked this let us know on Twitter @MCMBUZZ and @tanavip !