DARK MATTER: Interview with Anthony Lemke! [VIDEO]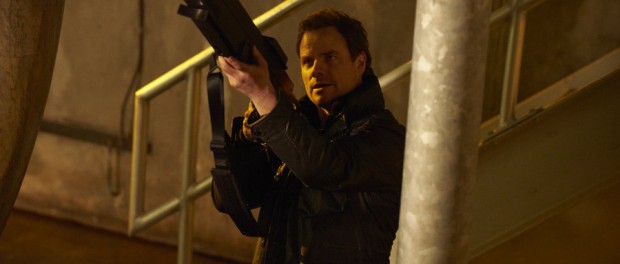 Actor Anthony Lemke showed us just how similar he is to his bold, fun and at times naughty character THREE in Dark Matter when he decided to make me co-pilot for the Marauder. He provided some in-flight entertainment with spoilers about Season 3, his relationship with Anders, and all that blood  on his face!
Dark Matter will return to Syfy channel for Season 3 this summer and Space channel in Canada.
For more on my set visit to Dark Matter, check out my interview with Jodelle Ferland.
As always we love to know your thoughts on Dark Matter so you can comment below, or find me on Twitter @tanavip.