MCM BUZZ: Billie Piper Interview! [VIDEO]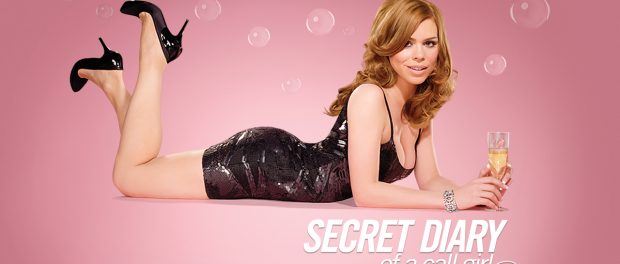 This pop princess who had us all dancing in our school uniforms to 'Because We Want To' has grown up into a bonafide pop culture icon and theatre actress, best known for her roles as Rose Tyler in Doctor Who and Belle Du Jour in Secret Diary Of A Call Girl. I got to chat to her at MCM in Birmingham, and discovered her Cosplay choice! Check out the interview below:
Billie is also appearing in the upcoming film City Of Tiny Lights alongside Star Wars: Rogue One's Riz Ahmed. The film is due to be released on the 7th of April.