MCM BUZZ: Interview with Class Cast! [VIDEO]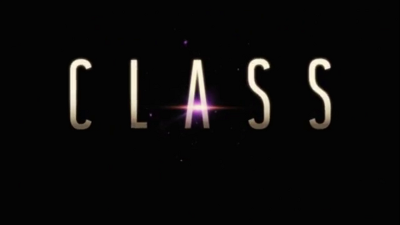 Put a refugee alien prince in school with a star football player, as well as a geeky brave teen and a female genius, add a terrorist and some rifts in space and time for good measure and what do you get? Class actors Fady Elsayed and Greg Austin stopped by the Buzz stage to tell me exactly that, discuss their new show, and play are nerdy-themed game of 'Would you Rather' – with some surprising answers! Check out the video below:
Class season 2 is still TBD. Class is due to air in the U.S  on BBC America, premiering on April 4th.