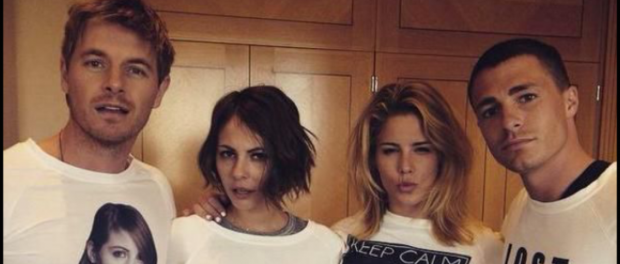 I know it's been a while since we've posted some fan fashion, but as we are heading back to SuperHeroCon in Paris it seemed fitting to highlight one of their vendors Veni Vici. We talked to Alex, the man behind their cool nerdy T-shirts, to find out why he got into the business, and discover what Arrow's Emily Bett Rickards had to say about his collection!
SuperHeroCon II is June 11-12th in Paris. http://www.people-convention.com/en/pages/next-events/super-heroes-con.html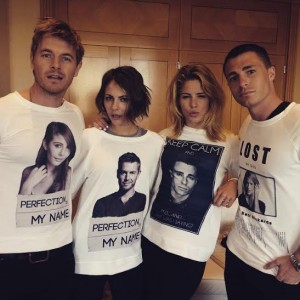 As always we love to hear from you so comment or tweet me @tanavip!